As Singapore gets ready for Phase 3 of the country's reopening, healthcare providers and general practitioner clinics are gearing up for an expected rise in demand for Covid-19 testing. Healthway Medical Group is noted to offer Covid-19 testing at 38 of its clinics.
Dr John Cheng, Head of Primary Care and Family Physician at Healthway Medical Group shares that about 30% of all PCR tests conducted at its clinics are for travel while 70% are patients who have Covid-19 symptoms such as fever and cough. While the group has not had any patients not falling within the above two groups coming in for voluntary swab tests, Dr John believes that many may be waiting for less invasive methods of testing before considering taking one. He added that more individuals may be requesting these tests as Singapore enters Phase 3 and that Healthway is working with its partners to anticipate a surge in demand for ART tests.
Explaining the difference between PCR and ART tests, Dr John said that PCR tests are currently the "operational gold standard" in clinical practice. However, PCR tests require a turnaround time ranging from 24 hours to two to three days. On the other hand, ART tests are less sensitive but are able to provide results in less than an hour.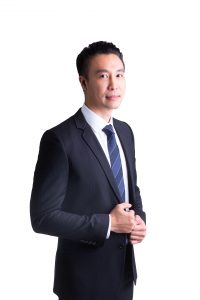 Dr John Cheng
Head of Primary Care and Family Physician
Healthway Medical (Novena Medical Centre)