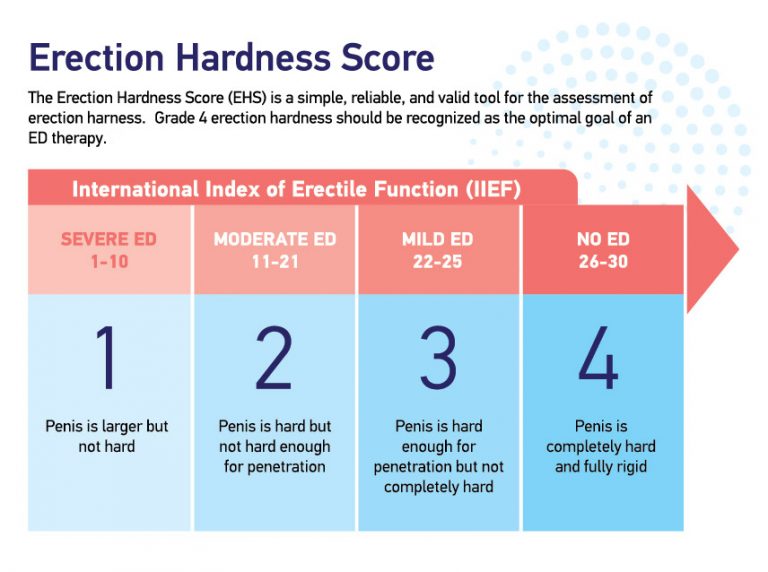 What are the common causes of Erectile Dysfunction?  
Among the many causes of ED, factors such as unhealthy lifestyle habits and common comorbidities can lead to an increase in the likelihood of impotence in men.  
What is the impact of Erectile Dysfunction?
Erectile dysfunction can impact many facets of life. Men who experience sexual dysfunction may suffer the effects of anxiety, depression, and low self-esteem. It can lead to a loss of intimacy in a man's relationship with his spouse and negatively affects how he interacts with his friends and co-workers. Moreover, men with ED report higher productivity loss and activity impairment. If you are struggling with negative thoughts, you can reach out to our psychiatrists, who can help you tide through this.
Can Erectile Dysfunction be cured?
To get a quick assessment, take the short quiz below. You may click on the image below for clearer viewing. 
Erectile Dysfunction could be a sign of underlying health issues. Consult our doctors for suitable treatment, and enjoy convenient access to a wide range of sexual health products at our health store.