We had our first Healthway LIVE! on Saturday 26 September, with our doctors Dr Ng Ying Woo (Obstetrician and Gynaecologist, SBCC Women's Clinic) and Dr Timotheus Ooi (GP, Healthway Medical – Sunshine Place).
They talked about HPV, the HPV vaccination, as well as took questions from the viewers about fertility concerns, common menstruation problems, as well as pregnancy and miscarriages.
Check out some of the interesting questions they discussed here:
(0:00 – 2:32) Introduction
HPV and Cervical Cancer
(3:03 – 6:34) What is HPV and why is it important to be vaccinated?
(9:17 – 12:14) What is the prognosis (chances of recovery) for cervical cancer?
Infertility
(24:00 – 28:40) What causes infertility?
(28:46 – 31:05) If someone has irregular menstruation, does this mean that the patient is less fertile?
Miscarriage
(33:10 – 35:46) How common is it to have a miscarriage?
(35:55 – 37:57) Is there anything a mother can do to prevent miscarriage?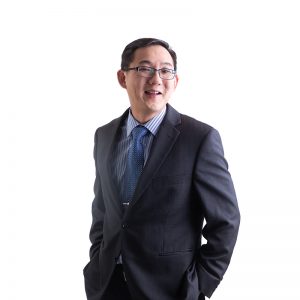 Dr Ng Ying Woo
Consultant Obstetrician and Gynaecologist
SBCC Women's Clinic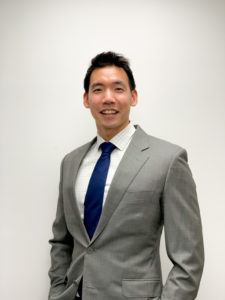 Dr Timotheus Ooi
Healthway Medical (Sunshine Place)
Blk 475 Choa Chu Kang Avenue 3 #02-03
Sunshine Place (near South View LRT station)
Singapore 680475