There are more than 100 techniques to surgically correct a bunion deformity. In recent times, more advanced techniques with smaller surgical incisions are becoming more popular. The benefits are smaller scars, less pain and faster recovery. However, there is a balance between having a smaller incision and an outcome that is long lasting.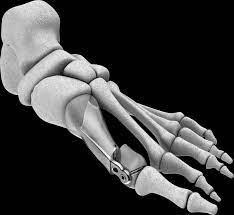 As such, I would like to demonstrate a surgical technique that combines a mini-incision of 2-3cm and using a very stable titanium implant system (Spear, Aplus) to correct a bunion deformity.

The technique uses an intramedullary (inside the bone) plate and locking screws to surgically stabilise the bones of the foot after performing the corrective realignment or osteotomy. The plate and screws are made of titanium which are widely used as orthopaedic implants.

The x-rays below show the use of the Spear titanium implant system for the correction of bunion deformity.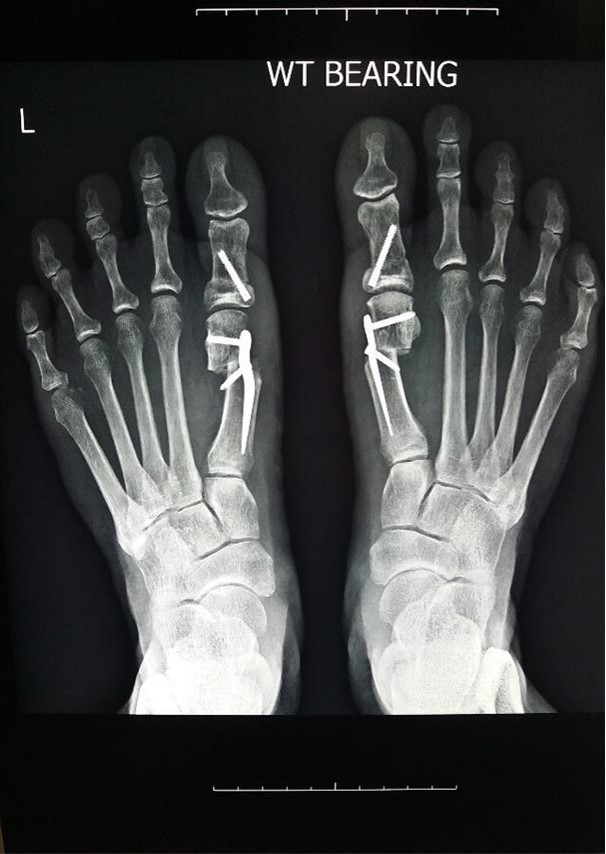 The concept of how the Spear implant system works is shown below.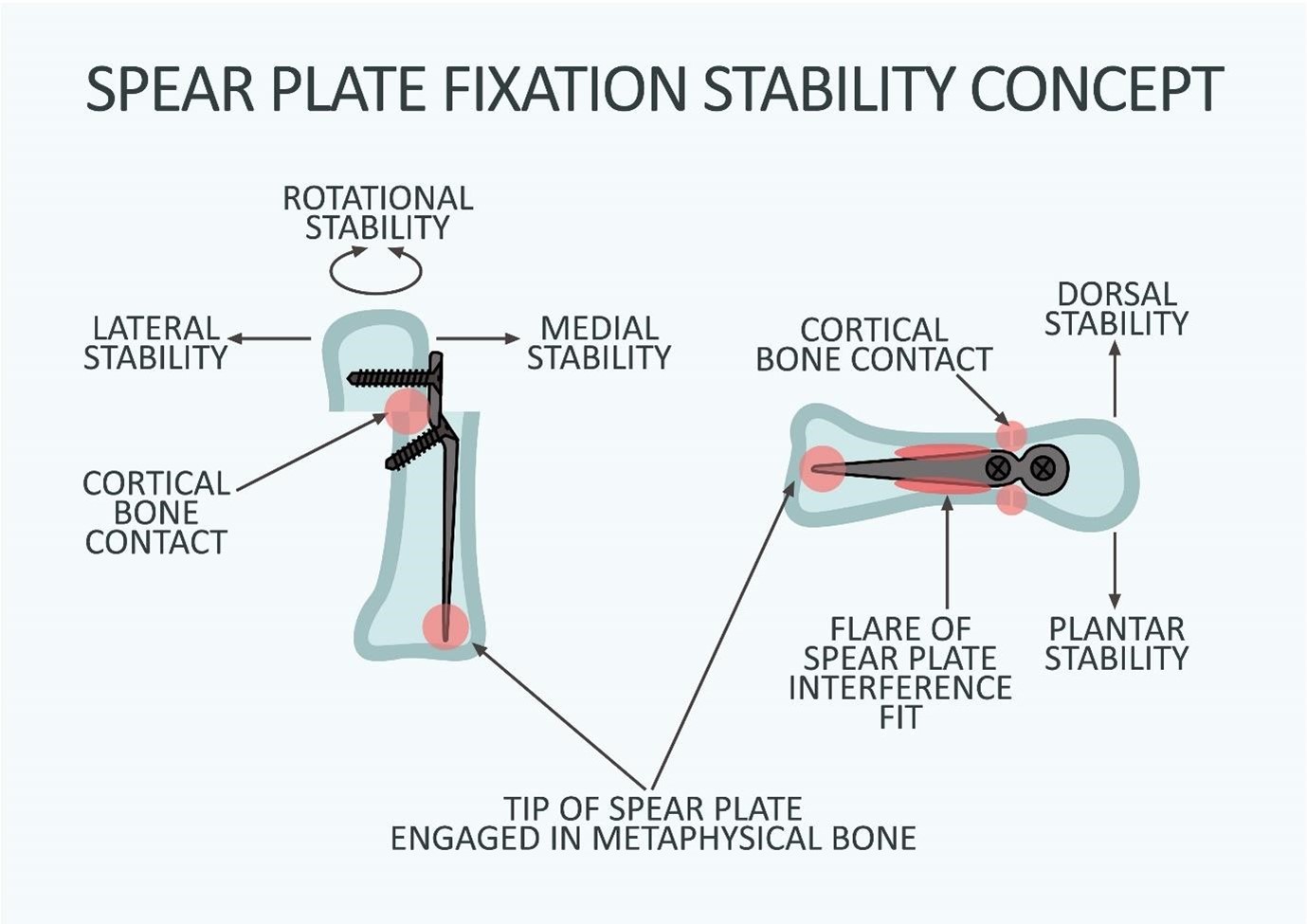 The use of the Spear plate and locking screws provides a stable fixation. This allows the patient to walk on the same day of the surgery with a special medical sandal. The recovery is faster than conventional procedures using larger surgical incisions.

Below are pictures to show the results of this surgical procedure.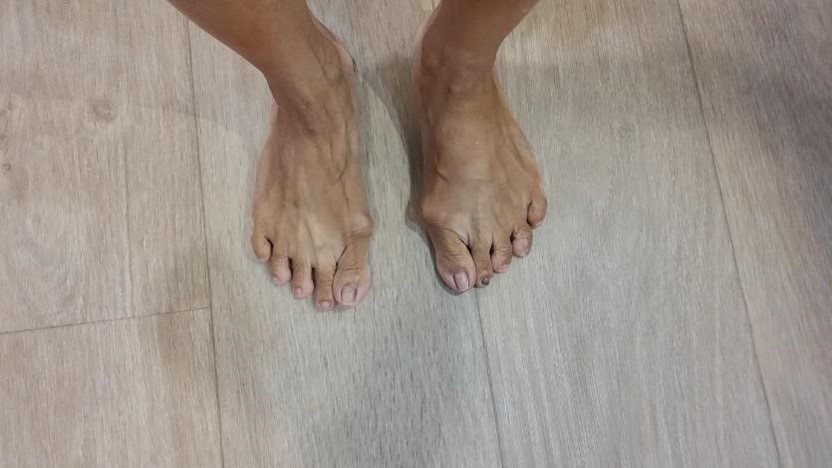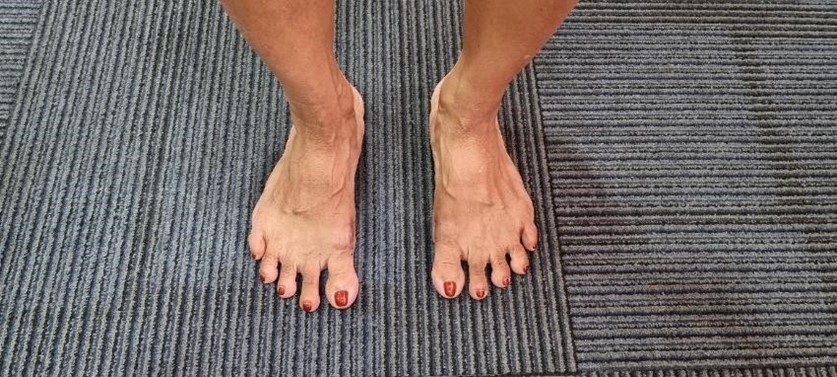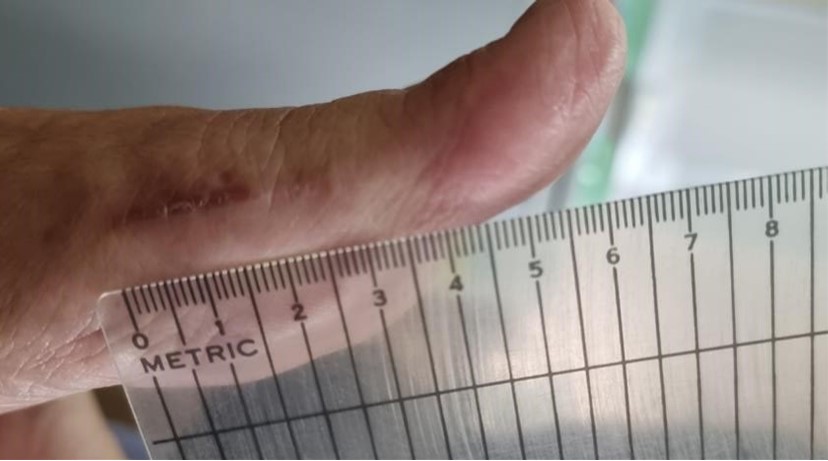 During the recovery process, the patient is allowed to walk in a special Velcro type medical sandal for 4 weeks. The sandal is removable for showers and baths. There will be a special waterproof bag to keep the foot clean and dry for showers and baths.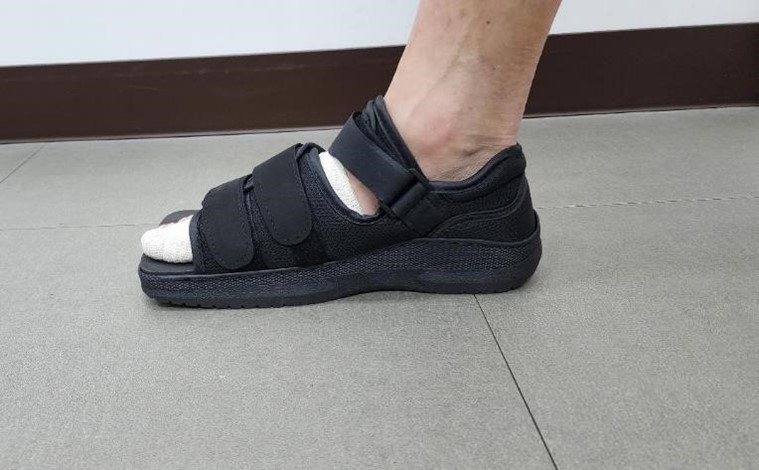 To avoid a recurrence of the bunion, a special Velcro strap is used to keep the big toe straight.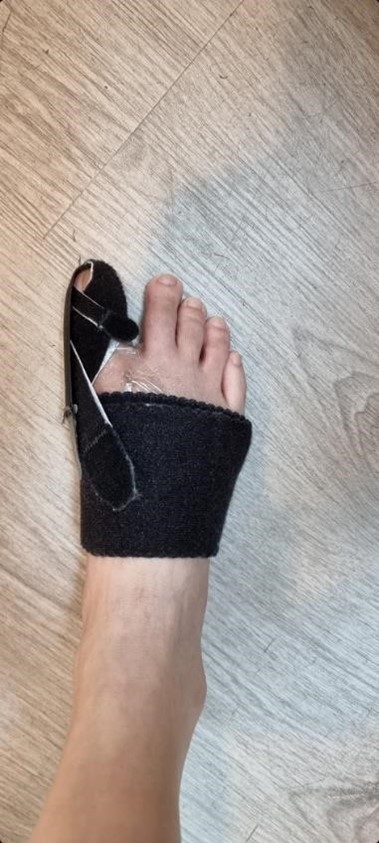 After 4 weeks, the patient is advised to use broad-based sandals for a further month. The sandals should preferably be a Velcro type to allow for swelling of the foot.

Physiotherapy can commence during this period. A return to running sports is around 3 months after surgery.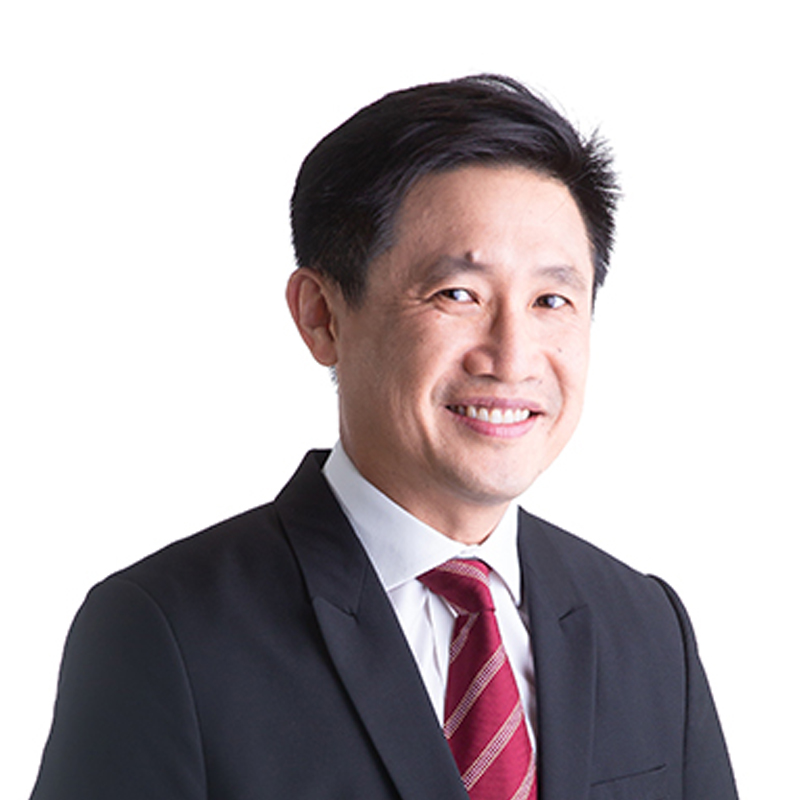 Dr. Ooi Lai Hock is a Consultant Orthopaedic Surgeon and Medical Director of Island Orthopaedic. He holds dual sub-specialty areas of expertise in foot and ankle surgery, as well as hip and knee surgery, after receiving his sub-specialty training at the Perth Orthopaedic Institute, Australia.