Dr Wang Yu Tien, Gastroenterologist at Nobel Gastroenterology Centre (a member of Healthway Medical Group) explains more common myths and misconceptions that people have about hepatitis.
Watch this video to learn more:
Our Specialist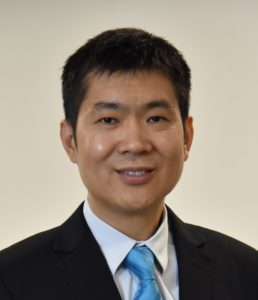 Dr Wang Yu Tien
Consultant Gastroenterologist
Nobel Gastroenterology Centre
Dr Wang Yu Tien joins us with nearly 20 years of experience from Singapore General Hospital where he was senior consultant, director of research and a faculty of senior resident training at the department of Gastroenterology and Hepatology. He is experienced in managing the full spectrum of gastrointestinal and liver diseases as well as endoscopy. His subspecialty interest is digestive function disorders (e.g. Gastroesophageal Reflux and Irritable Bowel Syndrome). He was also the former director of the Gastrointestinal Function Laboratory at Singapore General Hospital and past Scientific Chairperson of the Gastroenterology Society of Singapore. He has published in top gastroenterology journals and is the current Gastroenterology specialty editor of Singapore Medical Journal.