When's the best time to get a flu jab before you travel?
https://www.womensweekly.com.sg/health/best-time-flu-shot-before-travel/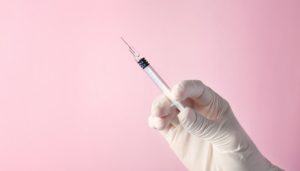 In this article, Dr Phoon said that apart from the flu, Singaporeans are also at risk of contracting other illnesses when travelling. These include gastroenteritis, typhoid fever, hepatitis A, cholera, tetanus, malaria and other mosquito-borne diseases like yellow fever and dengue fever. As different vaccinations have different validity periods, Dr Phoon recommended readers to ensure that they are up to date for the required vaccinations. Although costly, travel vaccinations are necessary to protect us from contracting harmful diseases in other countries. Dr Phoon recommended consulting a doctor and get vaccinated at least four to six weeks prior to travelling so that the body has adequate time to build up immunity. Getting vaccinated weeks ahead will also allow time to complete vaccinations that require multiple doses, and to also recover from side-effects.