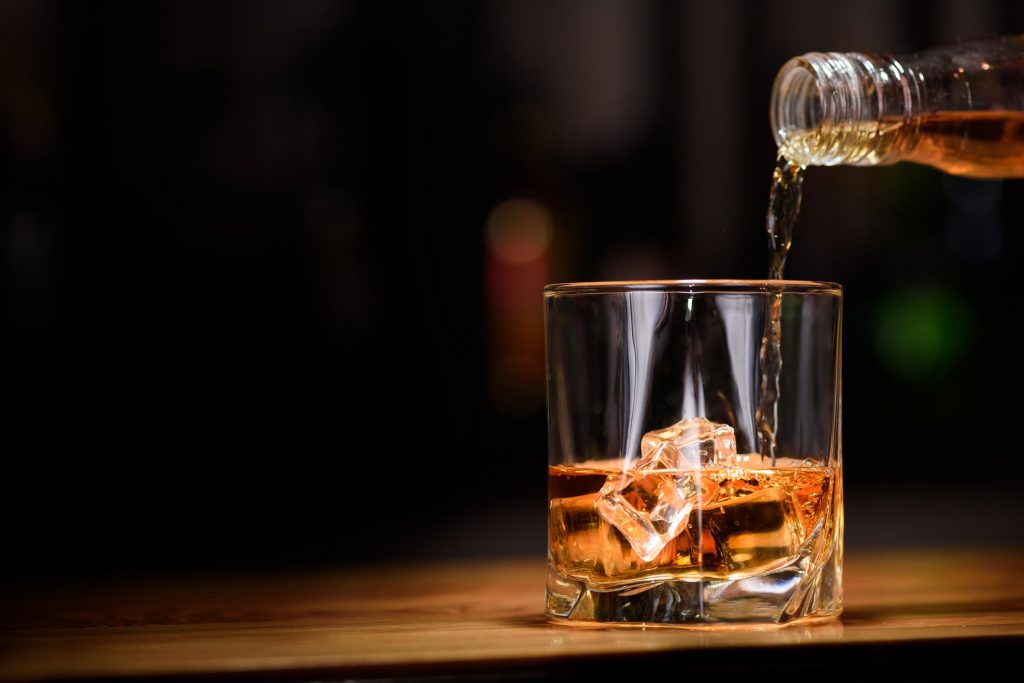 These days, the sales and consumption of alcohol at bars must stop by 10.30pm under measures to curb the spread of Covid-19.
This has led to some people chugging their alcohol so they can consume more in a shorter time.
Dr Wang Yu Tien, a gastroenterologist at Gleneagles Hospital, said such over-consumption of alcoholic beverages can lead to many health problems.
For instance, the excessive consumption of alcohol over a long period increases the risk of oropharyngeal, esophageal, liver and breast cancers.
The over-consumption of alcohol can also cause chronic inflammation of the liver and pancreas, which may lead to failure of the particular organ, and even dementia.
Dr Wang shares seven tips on drinking safely.
1. Have a meal or a hearty snack before your drink
Eating a meal before drinking will slow down the rate of absorption of alcohol into the bloodstream.
2. Have a non-alcoholic drink to quench your thirst before your drink
Drinking an alcoholic beverage to quench your thirst is likely to lead to over-consumption. Quench your thirst with water before you start drinking.
3. Limit your drinks
Men should drink no more than two drinks a day and women, no more than one.
There is an increased risk of health problems associated with excessive drinking and heavy binge drinking.
4. Quality, not quantity
Consume your alcoholic beverage slowly and savour your drink.
That way you get the best bang for your buck without suffering the bad effects of alcohol consumption.
5. Do not drink and drive
A traffic accident is the worst effect of alcohol intoxication.
Singapore's legal drink-driving limit is 80 milligrams of alcohol per 100 millilitres of blood, but any amount which impairs the ability to drive may cause a person to be criminally charged.
6. Steer clear if you are pregnant or have certain chronic diseases
There is a significant risk of birth defects related to alcohol consumption during pregnancy.
Patients with chronic liver and pancreas disease may risk causing organ failure with further alcohol consumption.
7. Warning signs to heed
Beware of alcohol addiction and seek an expert's help if the following apply to you:
– regularly drinking more than you had planned
– getting into risky situations while drinking
– finding that alcohol is taking priority over other things in your life
– allowing drinking to interfere with work or family obligations
This article originally appeared in The Straits Times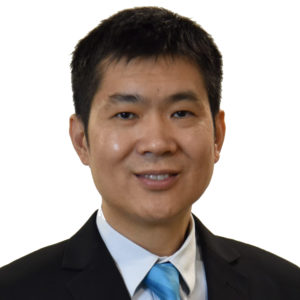 Dr Wang Yu Tien
Consultant Gastroenterologist
Nobel Gastroenterology Centre
Our Specialist
Dr Wang Yu Tien joins us with nearly 20 years of experience from Singapore General Hospital where he was senior consultant, director of research and a faculty of senior resident training at the department of Gastroenterology and Hepatology. He is experienced in managing the full spectrum of gastrointestinal and liver diseases as well as endoscopy. His subspecialty interest is digestive function disorders (e.g. Gastroesophageal Reflux and Irritable Bowel Syndrome).