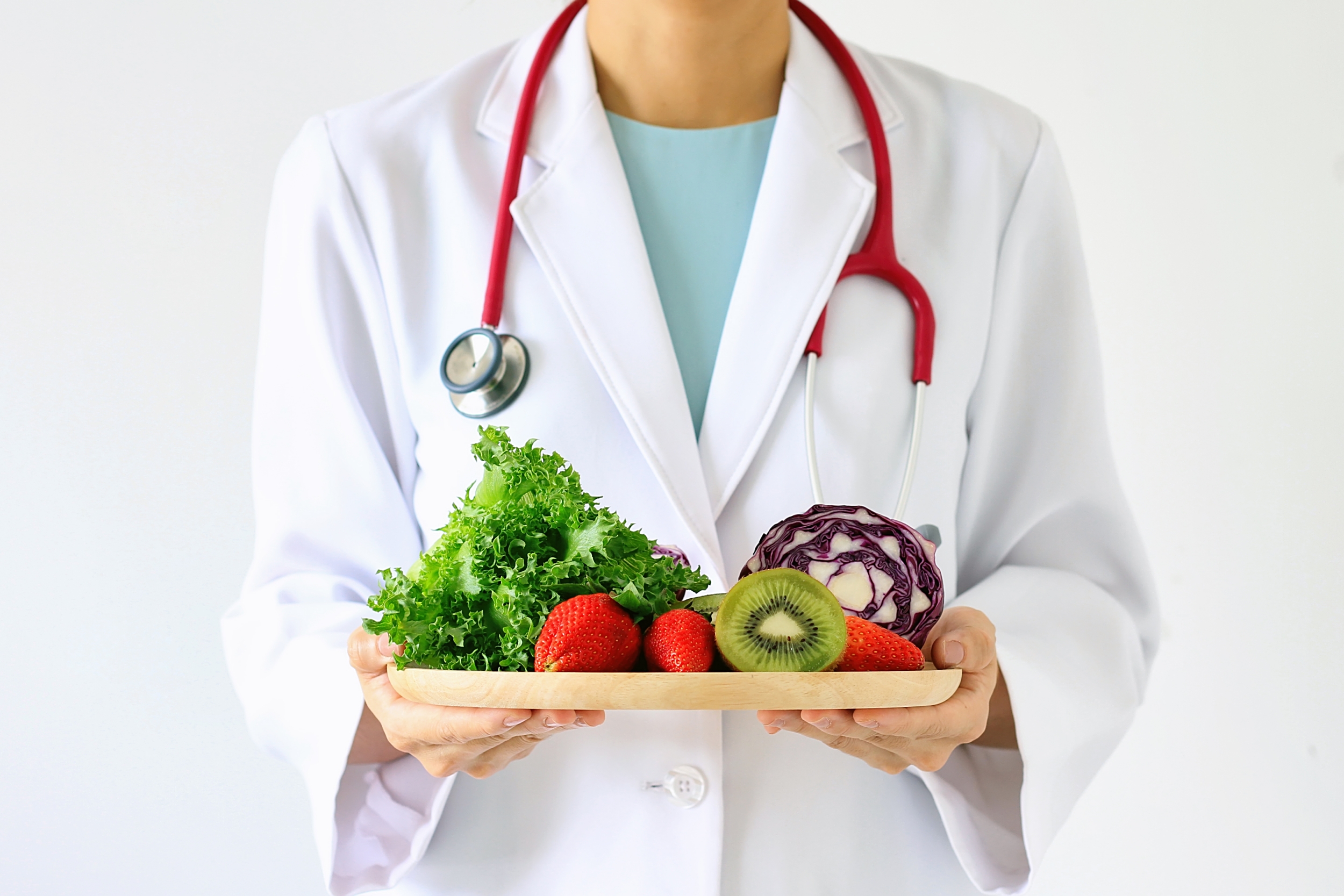 The Low FODMAP diet is a clinically proven treatment option for Irritable Bowel Syndrome. A Low FODMAP diet helps to manage IBS by reducing the intake of certain types of foods (FODMAPS) that cause dietary symptoms.
What are FODMAPs?
FODMAPs are fermentable, oligo-saccharides, disaccharides, monosaccharides and polyols, groups of carbohydrates found in certain foods. People with IBS (irritable bowel syndrome) and some other digestive disorders may not tolerate FODMAP foods well.
Symptoms of FODMAP intolerance are abdominal pain, bloating, gas, reflux, diarrhoea and/or constipation.
How does a Low FODMAP diet work?
Contrary to popular belief, the low-FODMAP diet is a temporary diet, not a long-term approach or diet followed indefinitely
After the strict low-FODMAP phase, you may re-introduce FODMAPs to assess your tolerance to various FODMAP-containing foods. A dietitian specialized and trained on the low FODMAP diet will be able to help you through the process and ensure your diet is nutritionally adequate based on your current diet practice and preferences.
At the second stage of the diet, you should start to relax your diet and slowly re-introduce some high-FODMAP foods. Following a low-FODMAP  diet can be hard to do without the help of a specialized dietitian. Be sure to discuss with your doctor whether a low FODMAP diet is appropriate for you.
Some examples of foods high in FODMAPs
Apple
Avocado
Beans
Wheat
Honey
Mushrooms
Garlic
Milk
Onions
Consulting a dietitian can help you to individualize your low FODMAP diet. The dietitian will be able to give you suggestions/recommendations of local food you can still enjoy in different stages of the diet.
Our Specialists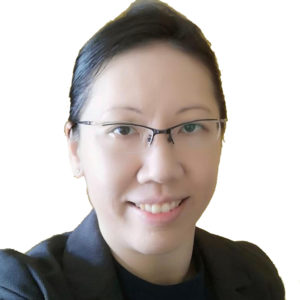 Ms Suzanne Khor
Principal Dietitian
Nobel Gastroenterology Centre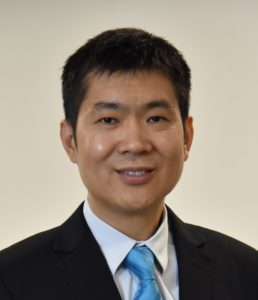 Dr Wang Yu Tien
Consultant Gastroenterologist
Nobel Gastroenterology Centre
Dr Wang Yu Tien joins us with nearly 20 years of experience from Singapore General Hospital where he was senior consultant, director of research and a faculty of senior resident training at the department of Gastroenterology and Hepatology. He is experienced in managing the full spectrum of gastrointestinal and liver diseases as well as endoscopy. His subspecialty interest is digestive function disorders (e.g. Gastroesophageal Reflux and Irritable Bowel Syndrome). He was also the former director of the Gastrointestinal Function Laboratory at Singapore General Hospital and past Scientific Chairperson of the Gastroenterology Society of Singapore. He has published in top gastroenterology journals and is the current Gastroenterology specialty editor of Singapore Medical Journal.