Healthway Screening @ Centrepoint
Experience the Difference in Health Screening @ Centrepoint
Healthway Screening @ Centrepoint offers a contemporary health screening experience, with a comprehensive suite of services and facilities. Our centre is conveniently located at the Centrepoint, in the Central Business District, bringing quality healthcare closer to you.
Convenience and Comfort
Health Screening @ Centrepoint features individual pods that offer patients comfort and privacy, as they undergo their medical check-ups. Located conveniently in town, we hope to provide greater accessibility to our health screening services and a shorter waiting time.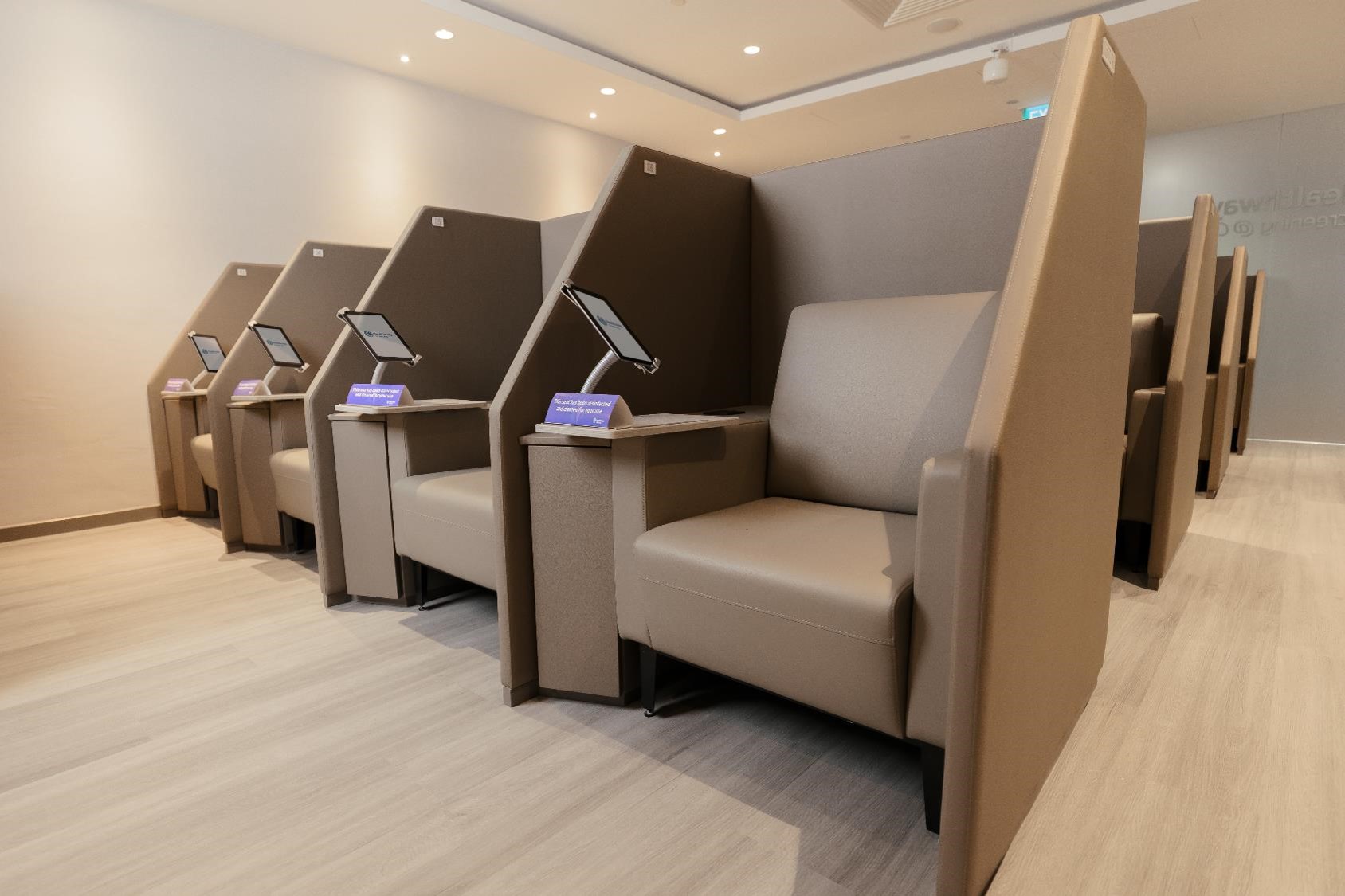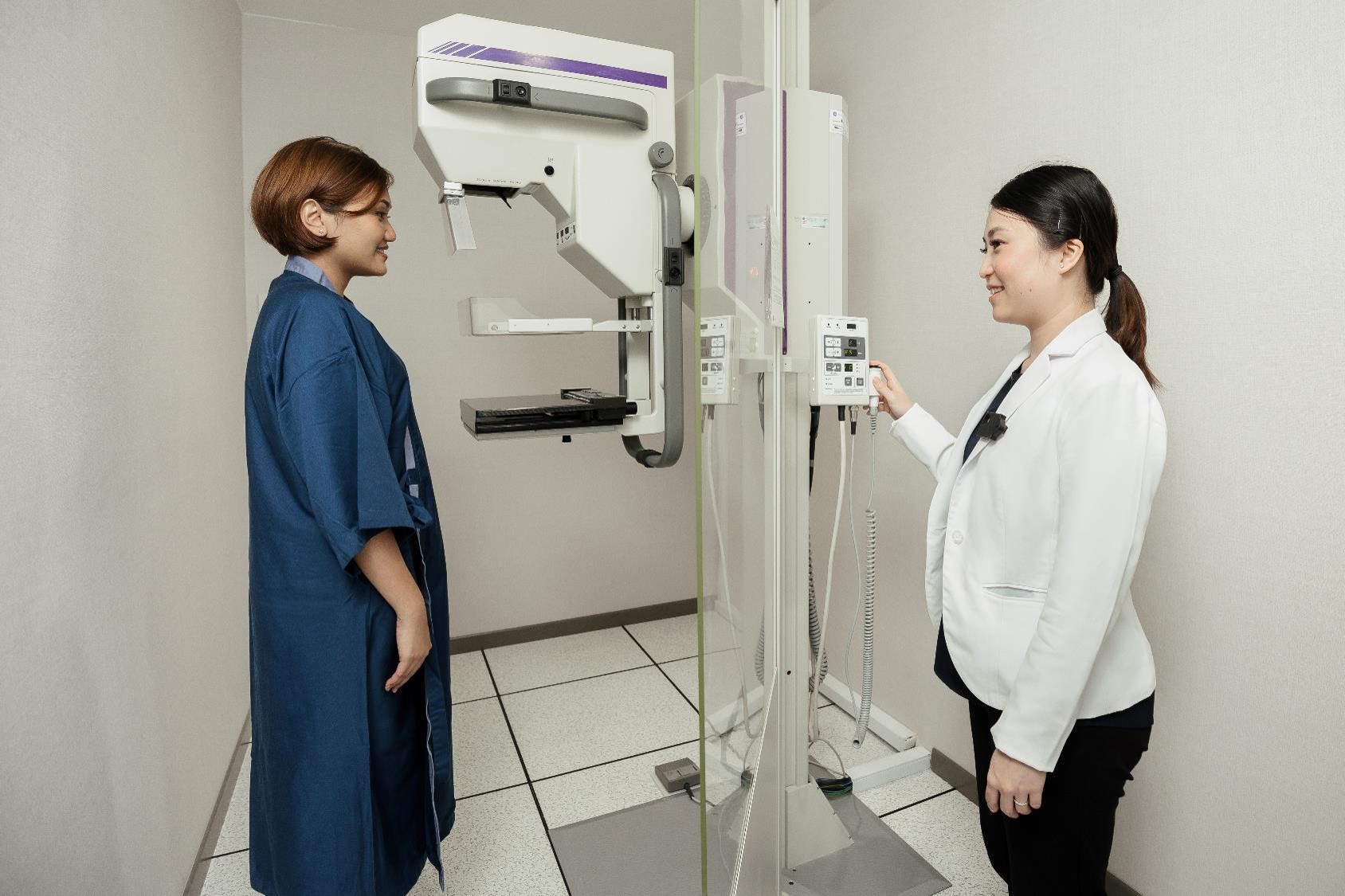 Be Proactive About Your Health
Getting a health assessment can uncover key insights about your current health status, as well as identify any future risks for early intervention.
Healthway's comprehensive range of health screening packages and wellness programmes are tailored to the individual who demands quality and convenience. Our medical professionals offer personalised recommendations and treatments to guide you in your journey to better health and wellbeing.
Not sure about which Health Screening Package to choose?
Take our online assessment and get recommendations suited to your needs.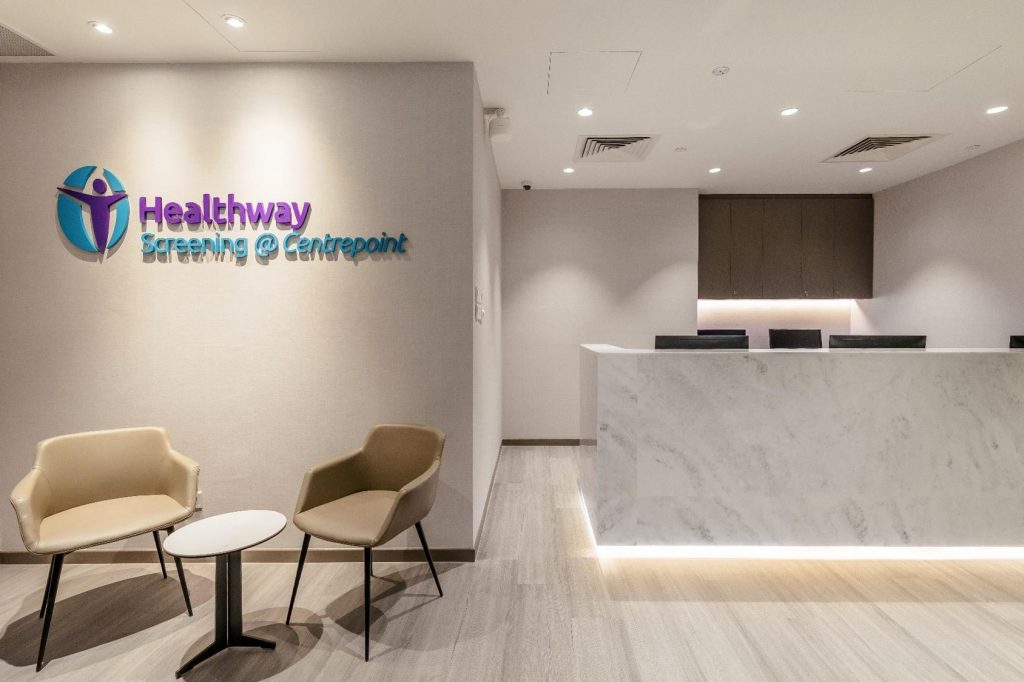 COVID-19 Safety Measures
Healthway Screening @ Centrepoint is committed to keeping our patients and staff protected during these times. Click here to learn how we are adopting new and updated measures to ensure the safe management of our facility.
Women Health Screening
Healthway Screening @ Centrepoint has health screening packages for women, to help you get your health back on track. Prevention and early detection can save your life. Click here for package details, and book your screening today!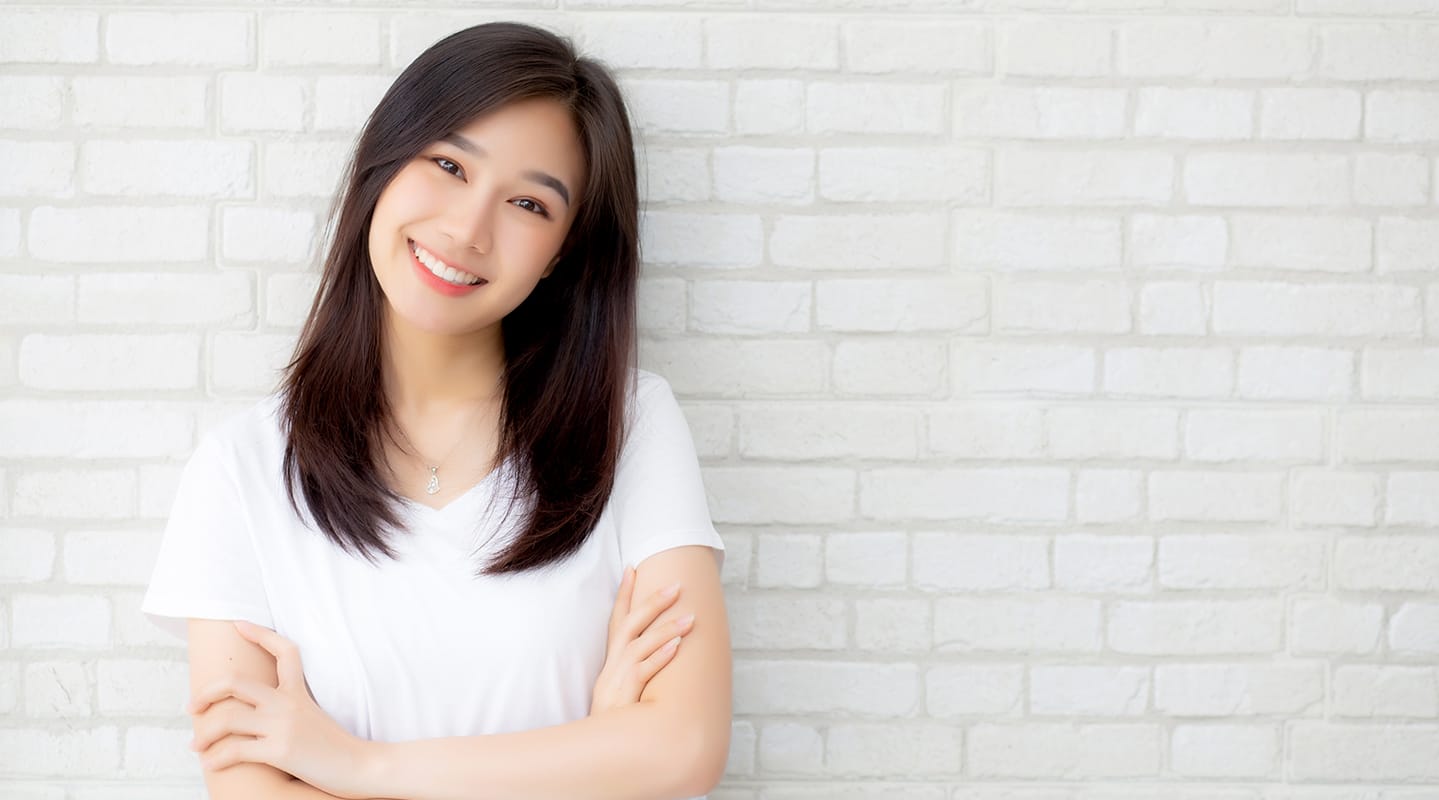 Take control of your life with this proactive step towards better health and wellness in your life.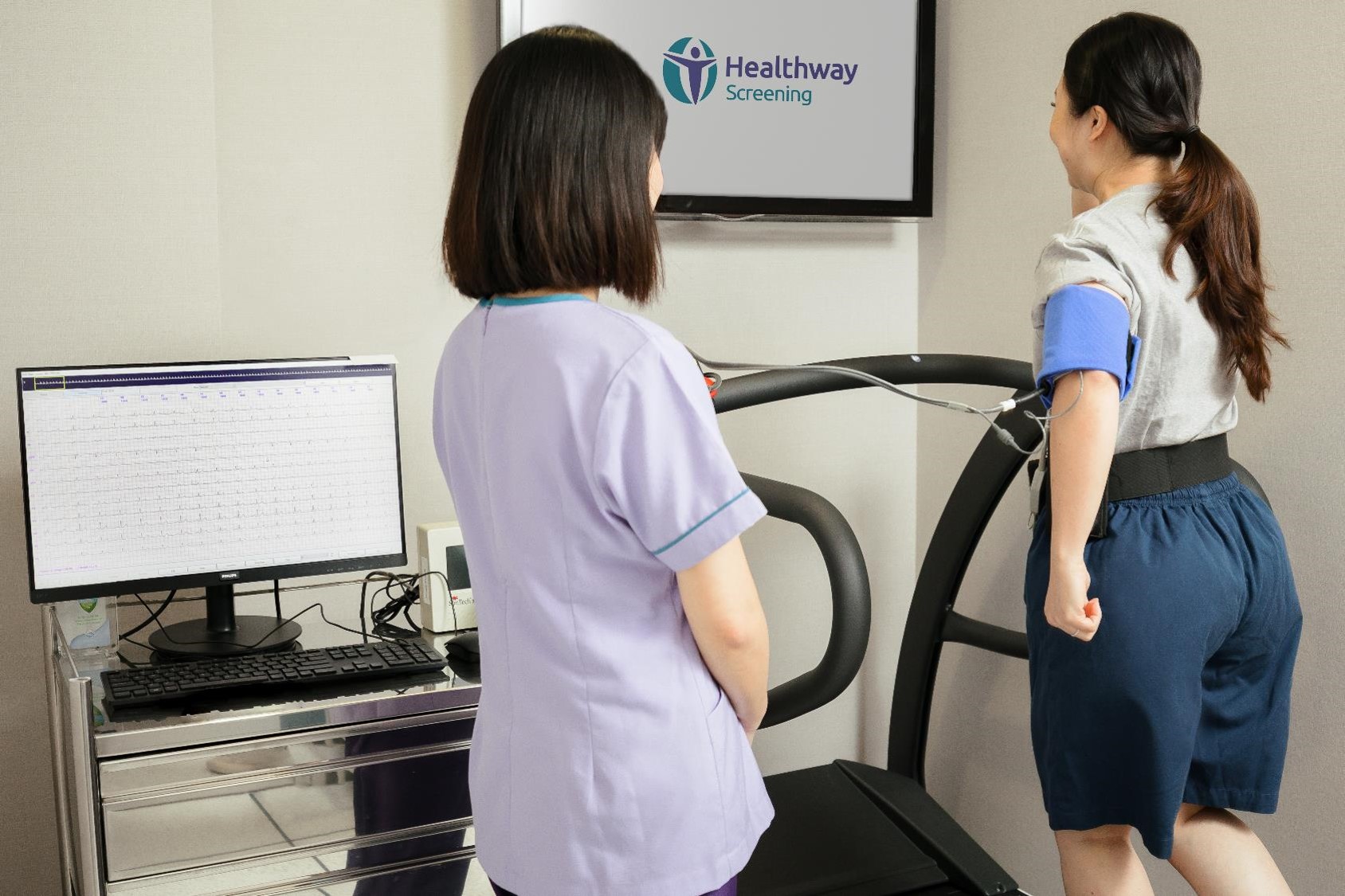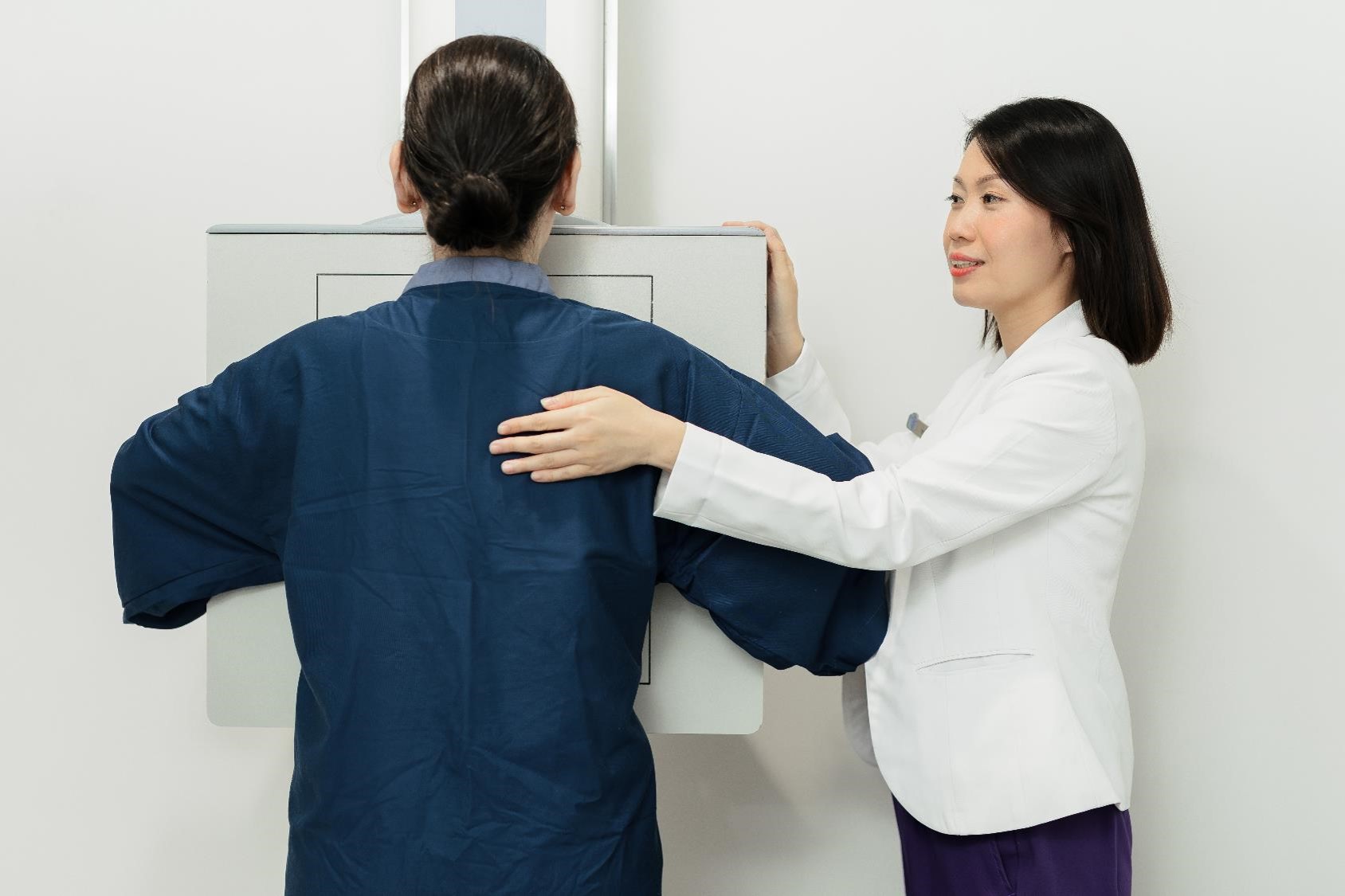 Health Screening Services that we provide:
Comprehensive Blood and Urine Tests
Resting ECG and Treadmill ECG
Spirometry
Audiometry
Tonometry
Retinophotography
X-Rays
Ultrasounds
Mammography
Bone Mineral Densitometry
Contact Us

contactus@healthwaymedical.com


68118686


176 Orchard Road The Centrepoint #06-03/04 S(238843)


Monday to Friday: 8.00 am – 1.00 pm
Monday to Friday 2.00 pm – 5.00 pm
Saturday: 8.00 am to 12.00 pm
Sunday and Public Holidays: Closed
Health Screening Preparations
Healthway Medical aims to make your health screening experience a smooth and pleasant one. To ensure that you are well-prepared, please see below for health screening preparations and what you can expect pre-, during- and post-screening.
What happens during a Health Screening?
At Healthway Screening centres, we believe that getting a medical check-up can be a comfortable and seamless experience. Our centres feature health screening pods that offer patients privacy and comfort, as they undergo their medical check-ups conveniently in a single location. Read here to find out more about this luxurious experience.